Pure and Sweet
with a
Personal Touch
Our Commitment Has Never Changed
From the time  Jim MacIsaac founded Highland Sugarworks, these three values have remained the same:
Producing a quality product
Providing exceptional customer service
A strong commitment to our community and farmers
We offer wide selection of delicious Premium Maple Products proudly made in the State of Vermont!
Impress your family and friends with delicious recipes using Highland Sugarworks' products!
Made in
the Purest
Tradition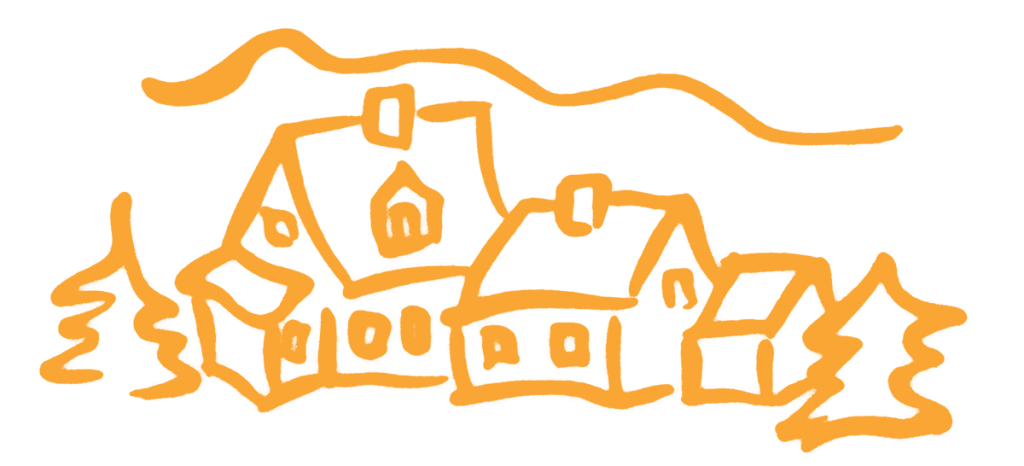 We are passionate about maple syrup!
Our experts can help grow your business and keep your customers happy with our premium quality maple syrup products.